World's Smallest Grande Armée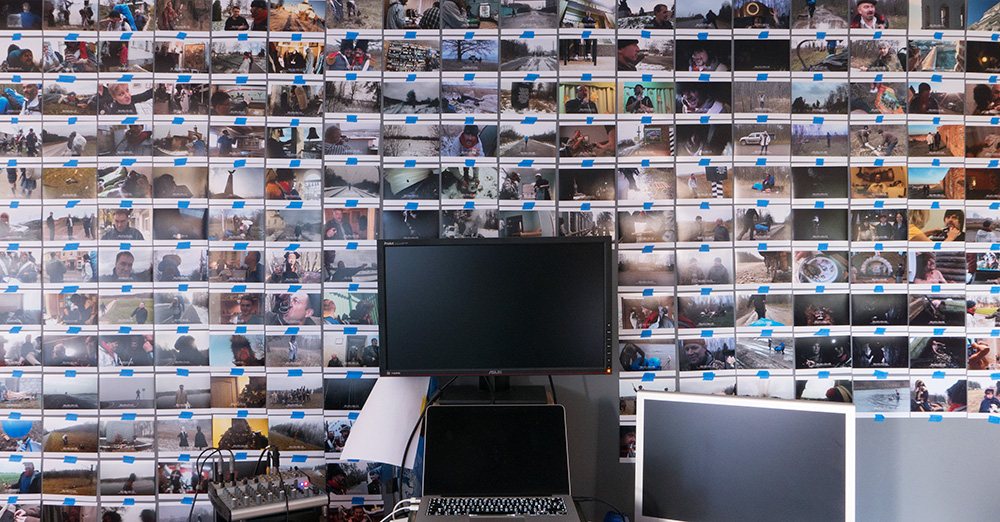 If people are working on the end credits, you know a project is nearing completion. World's Smallest Grande Armée is one of the most demanding projects I was ever involved in. With hundreds of hours of footage, no script and no narration, it's a feature documentary sculped completely with elements that were spontaniously captured on video.
Following Napoleon's footsteps exactly two hundred years after the disastrous march from Russia, Dimi Dumotier and Karsten de Vilder walked 1000km from Moscow to Vilnius. Dimi and Karsten being musicians, the documentary is a highly musical portrait of them, Napoleon and Russia.
More information will surely follow at the time of release.